About Me
Hey, I'm Faith Best.
As a Certified Anger Management Specialist, and Emotional Intelligence Coach with a focus on relational issues and conflict management, Faith Best works with individuals, couples and groups to help them achieve success in overcoming destructive communication patterns that affect them in nearly every aspect of their lives.
As a former Domestic Violence Counselor having worked with both victims and perpetrators of Intimate Partner Violence since 2010, there are two things I know very well.  I know the devastating power of uncontrolled emotions and I know that dysfunctional learned behaviors and poor styles of communication can lead to devastating outcomes.  Those very outcomes almost always negatively affect one's relationships, professional life, and in many cases, one's overall ability to thrive and live a purpose filled life.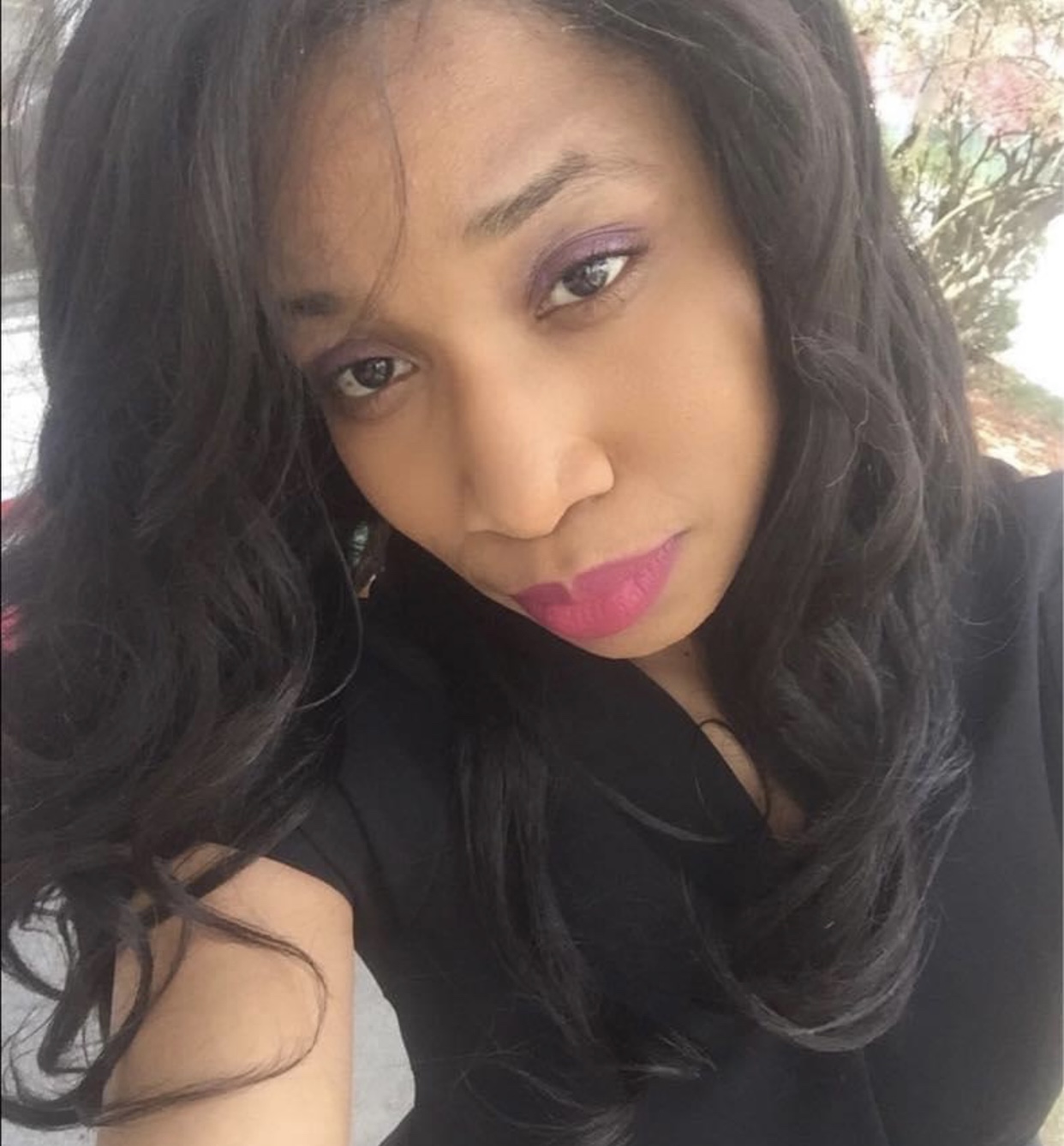 For over a decade, I have invested my time in working with individuals, couples and families to help them take back control of their lives and get unstuck in the areas of anger, unresolved conflict, dating and relationships, communication and personal crisis. I specialize in working with high power individuals who are seeking to invest in themselves and make an unwavering commitment to getting UNSTUCK.  I welcome those who are ready to embark on and embrace this next season of life which will be one filled with more peace, joy and personal fulfillment.  You and I will be a good fit if you're willing to trust the process and put in the work.
If that sounds like you…
Let me be the first to tell you: This is your season to get Unstuck and Take Back Control of Your Life!
---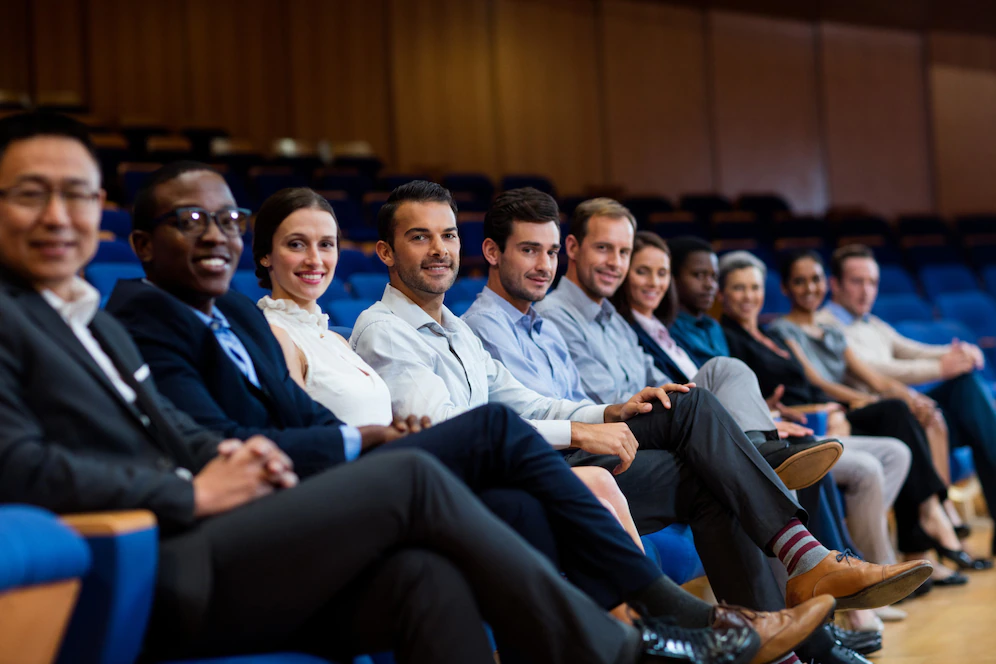 Who Does Faith Work With?
Faith works with high power individuals such as business owners, high power executives, educators, medical, mental health and law professionals, busy homemakers, busy couples, veterans and their spouses, law enforcement, court personnel and those who in spite of their limited time, are committed to the process of breaking their cycles and getting unstuck.  If you have the faith to believe that your outlook can change and you're ready to invest in your new purpose filled future, then you sound like a right fit for coaching with Faith.
Note to Born Again Believers:
Faith runs a practice that is unique, in that it is a safe space for the born again believer who is concerned about hiring a coach with shared values and beliefs. For Christians and others who so desire, she welcomes and will incorporate prayer, faith and spiritual guidance by way of the Word into her sessions, upon request of the client(s). She believes in the power of prayer, deliverance, faith and in using cognitive behavioral strategies to help reframe one's thinking and thought processes.
---