Why Work With Faith: Emotional Intelligence Coach, Anger Management Specialist?
Faith Best is a Certified Anger Management Specialist and Emotional Intelligence Coach with a focus on relational issues and conflict management. With her extensive background in private and group coaching along with her wealth of experience in the areas of relational and communication coaching, she has helped countless individuals overcome anger, aggression, stress and dismantle destructive behaviors that lead to or contribute to poor relationship outcomes.
Whether you're an individual seeking to overcome explosive anger or couple facing conflict as it relates to aggressive and/or destructive communication patterns, perhaps you're seeking support with a crisis as it relates to divorce, custody, DCF or the courts, if you're looking to make the changes that will transform your life today, then there is no better coach to help you get unstuck and experience a more fulfilled, satisfying and hope filled life.
So book a complimentary consult today and let's begin the path to get you UNSTUCK.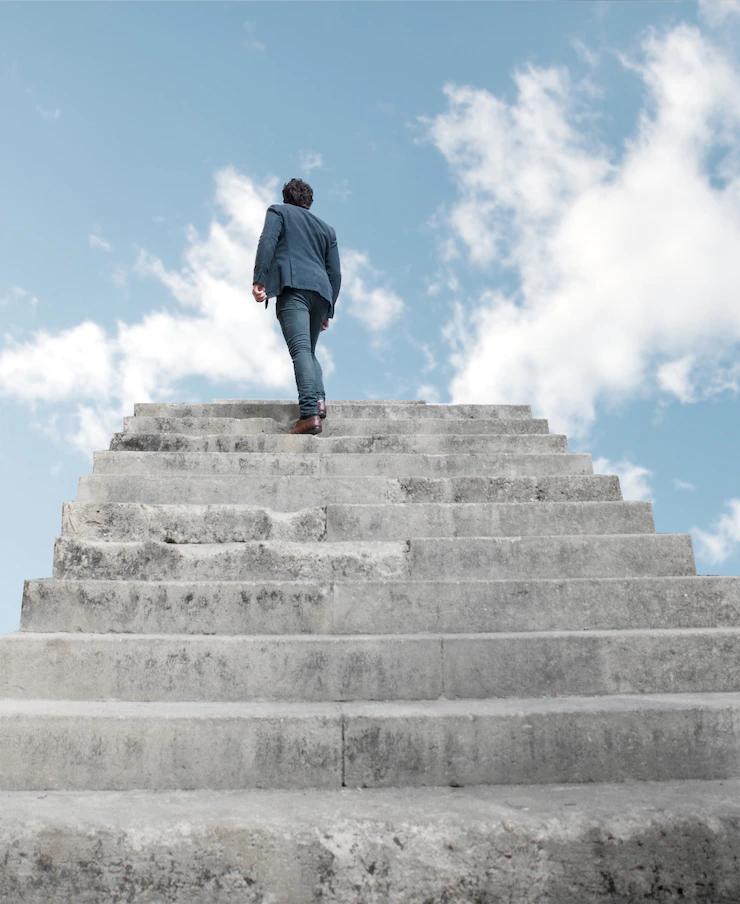 Testimonials
The staff I spoke to on the phone were both incredibly helpful and, despite the short notice, the order was delivered promptly.
I just wanted to drop you a quick line to say how impressed I was with the service your company provides.
Thank you so much for being so efficient and super-friendly, I will certainly recommend your company in the future .
Why Choose Us
Goal Oriented
Our coaching methods are goal oriented and solution focused.
Experienced Team
All of our team members are highly trained and experienced in their respected fields.
Phone Support
Our staff is trauma informed and capable of providing crisis intervention for those in need.  In case of a crisis, don't hesitate to get in touch.